The MLB draft is beginning tomorrow night. The 2023 version of the selection process will have 39 players picked in the first round and teams and their fans are anxious to see who will join their ranks.
The first day of the MLB draft will be televised on ESPN. You can watch that live on television or on the ESPN app with a TV provider. MLB Network will also have it. As for streaming, Fubo.TV will have it as well. It begins at 7 p.m. EST.
•
The final two days of the draft will take place on MLB.com. They will exclusively be streamed there. Both days begin at 2 p.m. EST.
---
Order for the MLB Draft 2023
Here's the MLB draft order:
1 Pittsburgh Pirates
2 Washington Nationals
3 Detroit Tigers
4 Texas Rangers
5 Minnesota Twins
6 Oakland Athletics
7 Cincinnati Reds
8 Kansas City Royals
9 Colorado Rockies
10 Miami Marlins
11 Los Angeles Angels
12 Arizona Diamondbacks
13Chicago Cubs
14 Boston Red Sox
15 Chicago White Sox
16 San Francisco Giants
17 Baltimore Orioles
18 Milwaukee Brewers
19 Tampa Bay Rays
20 Toronto Blue Jays
21 St. Louis Cardinals
22 Seattle Mariners
23 Cleveland Guardians
24 Atlanta Braves
25 San Diego Padres
26 New York Yankees
27 Philadelphia Phillies
28 Houston Astros
29* Seattle Mariners
30** Seattle Mariners
31** Tampa Bay Rays
32** New York Mets
33** Milwaukee Brewers
34** Minnesota Twins
35** Miami Marlins
36** Los Angeles Dodgers
37** Detroit Tigers
38** Cincinnati Reds
39** Oakland Athletics
* denotes Prospect Promotion Incentive Round ** denotes Competitive Balance Round A.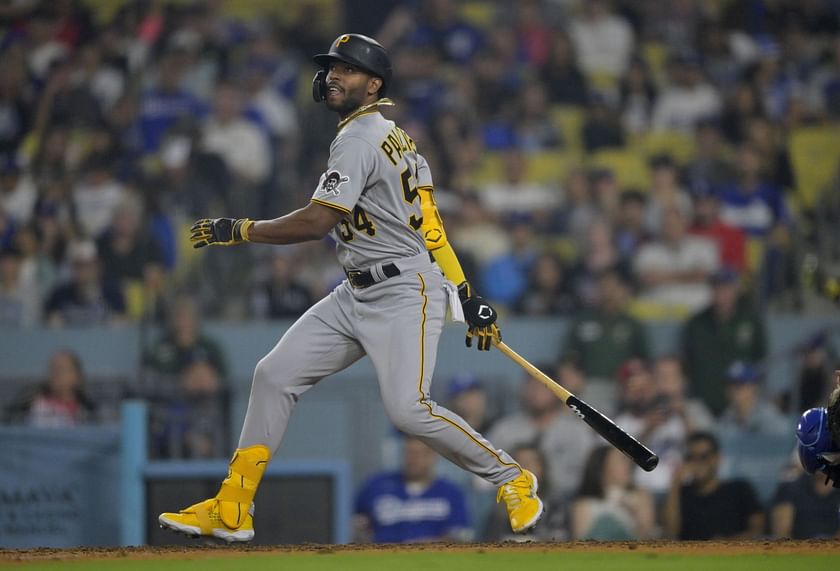 Teams will select their prospects in this order, with the Pittsburgh Pirates beginning round one and the Oakland Athletics ending it.
Edited by Zachary Roberts

#Start #time #Live #Stream #Details