Former Australian captain Tim Paine has earmarked Pat Cummins and Co. to retain the Ashes with a 4-1 scoreline. The 38-year-old reckons that the extra pace of Jofra Archer and Mark Wood would have been handy for England.
With a 2-0 lead after two Tests, Australia have their noses well in front. The visitors won the first Test at Edgbaston by two wickets and emerged victorious by 43 runs in the controversy-laden second match at Lord's.
Speaking to the Daily Mail, Paine felt it all started with England's questionable declaration on Day 1 of the first Test. The former Aussie captain opined that the scoreline will be 4-1 unless Mark Wood can bowl an inspired spell.
"England have probably taken it a step too far. The declaration (in the first Test), the way they are talking in the media. The whole thing has been completely taken over the top. Having someone like Jofra Archer and Mark Wood offers a completely different dynamic," he said. "If you have someone bowling that fast, it's a completely different feeling in the changing rooms when you're waiting to bat. I'm going for 4-1 depending on if Wood turns up because he can bowl a spell that could blow a Test wide open."
Wood, who is in the squad, hasn't played a Test so far. However, Jofra Archer's elbow injury resurfaced a month before the Ashes, ruling him out of the entire summer.
"There's no fear factor at all" – Tim Paine on Ollie Robinson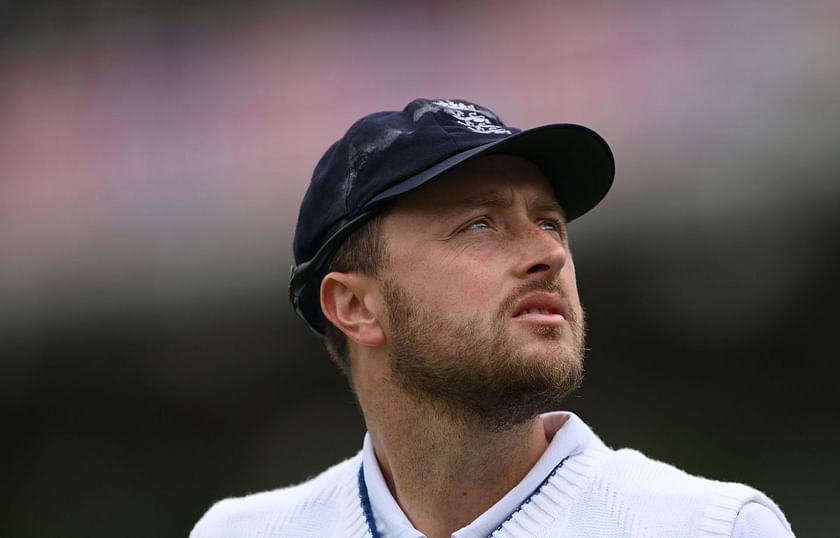 Paine further underlined that Ollie Robinson doesn't inject that fear factor among the batters, given he lacks the sheer pace of Wood and Archer.
"Facing someone like that as opposed to someone like Ollie Robinson is a different challenge," he said. "There's no fear factor at all. Just a challenge of dealing the skill. Players like Lyon and Cummins aren't hanging around for long when you've got raw pace. That's why I was so confident at Edgbaston. I have no doubt the dynamic of the series would be different if England had a fit Archer or Wood."
The two sides will meet at Headingley for the third Ashes Test, starting on July 6th.

#Tim #Paine #predicts #Australias #Asheswinning #scoreline